We now accept Bitcoin, Ethereum, Doge & 130+ cryptos!
Posted by MARK RONSON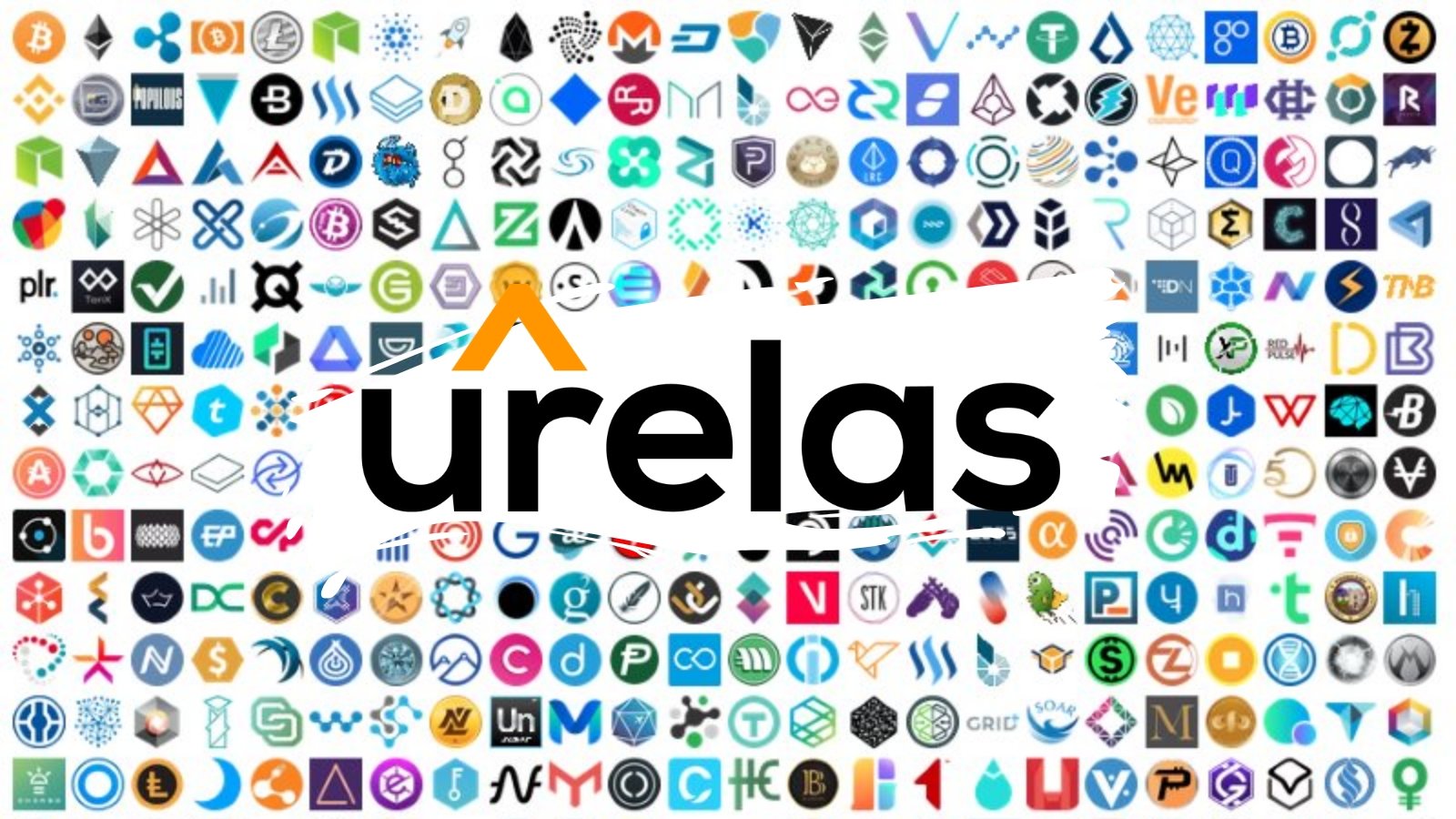 After much consideration and public demand, a decision was made on 4/20/21 by our founders to begin accepting cryptocurrency as payment!
Cryptocurrencies are alternative virtual payment solution and we now accept cryptocurrencies including Bitcoin, Ethereum, Litecoin, Doge and over 130 different cryptos for all products in our store as well as our other methods including PayPal and Credit Cards.
What Exactly Are Cryptocurrencies?
Cryptocurrencies are digital currencies built around a technology called blockchain. This allows cryptocurrencies to operate in a decentralized manner, which means that they are independent of major banks and other traditional financial institutions.

In addition to verifying transactions, blockchain technology plays a crucial part in bringing cryptocurrency tokens, or units of currency, into the world economy via a process called mining.

Miners use powerful computers to solve algorithms on the crypto network, and when they successfully solve one, they get to add a transaction, or a block to the blockchain. Each algorithm that's successfully solved helps verify a transaction, and in exchange for solving it, the user receives a token.
Bitcoin, the first cryptocurrency, hit the market in 2009 and paved the way for thousands of other cryptos in the years since, including Ethereum, Litecoin, and many more.
How to make a purchase on Urelas with a cryptocurrency?
During checkout, please select either Coinbase Commerce or CoinPayments as your payment gateway. You can either make the payment directly from your wallet on these portals, or scan the addresses and make the payment.
Collection 2019
Sale 70% Off
Title for image